The All Saints Family
Welcome!
We are very proud of the sense of family that exists within school and the wider school community.
We are an inter-church school with a distinctive Christian ethos that celebrates the traditions of both the Roman Catholic and Anglican faith.
Our Core Values of Service, Thankfulness & Understanding are inspired by our Christian faith and are a lived reality in our community. These values underpin all our interactions with each other and support all members of our family to be Safe, Happy, Learners.
We aim to give every child the best possible experience of primary school and prepare them for the next stage of their academic and spiritual journey.
We hope you enjoy looking at our website, which aims to give you a feel for our school, as well as providing up-to-date information for parents, pupils and the wider community. Please feel free to contact us with any queries.
If you think that All Saints might be the right school for your child and would like to visit us, we would be delighted to show you around!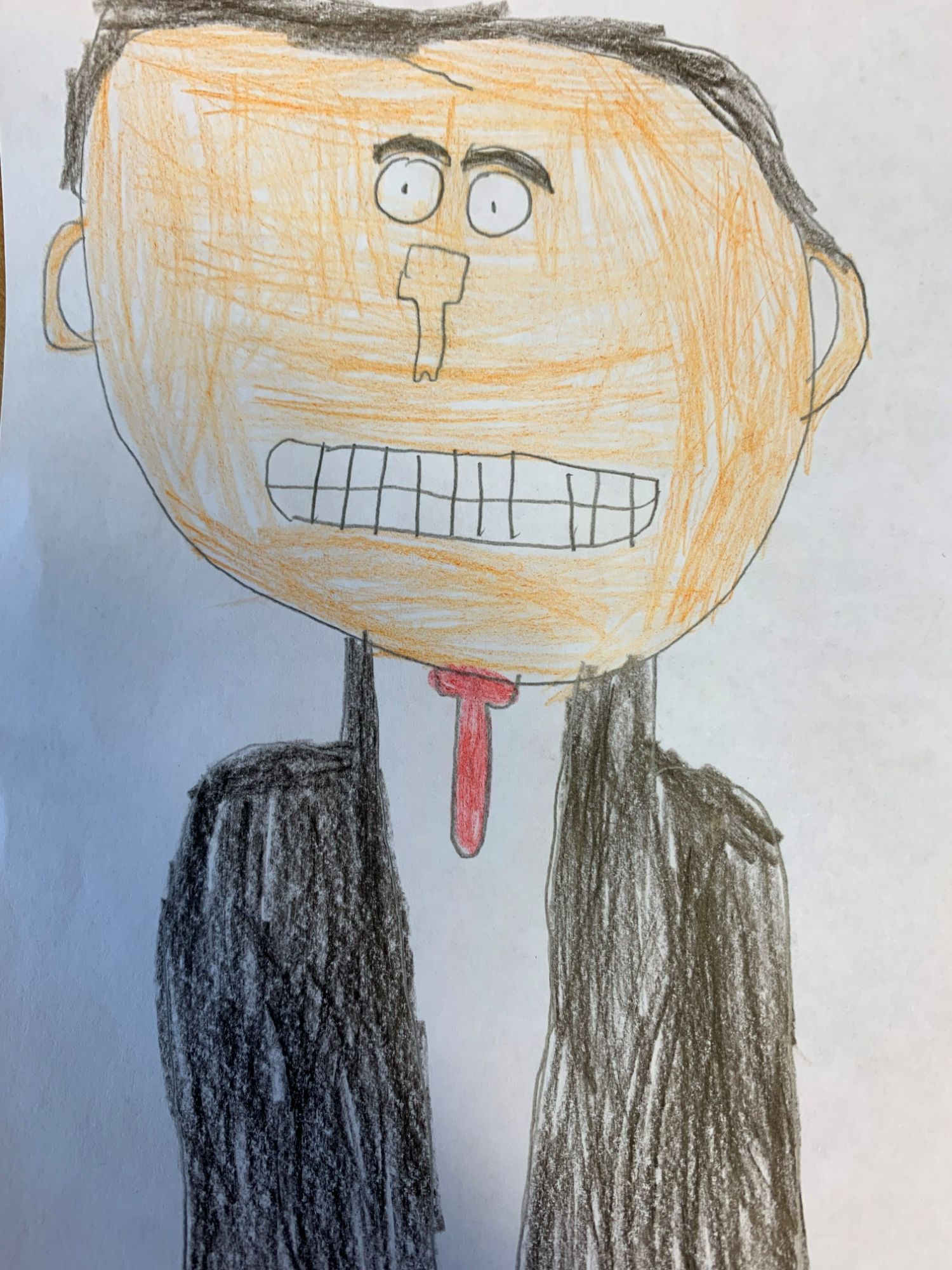 Mr Dan Pickard - Headteacher